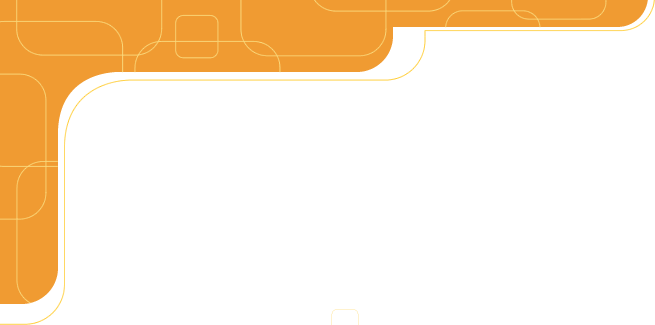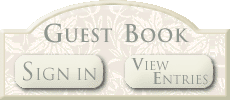 Contact us for Spanish classes in El Salvador..

011(503) 77340835 in El Salvador

 Program Director: Nelson Pacheco Martinez 

El Salvador Spanish Schools

Santa Ana, El Salvador  C.A.

We now offer live 1:1 online Spanish lessons with professional instructors via Skype.  To sign up for classes, contact us or fill out this form.   Study Spanish with a native speaker when and where you like!

 Ofrecemos clases en linea con el progama Skype para que usted pueda estudiar español a la hora que quiera y en el lugar que prefiera.

1 hora por semana                                 $50.00/month   = $12.50/hr

3 horas por semana                                $120.00 = $10.00/hr  

(recomended)
5 horas por semana      (intensive)            $175.00 = $8.75/hr

Más de 10 horas por semana         ..........$7.50/hr

Por favor, escribes tu diario aqui.  Cuando termines, por favor, clic  "send" y respondemos con correciones!  

Please write your Spanish diary here.  When you finish, please hit "send" and we will respond by email with corrections.  

LIve 1:1 video Spanish classes with professional instructors and native Spanish speakers.

El Salvador Spanish Schools