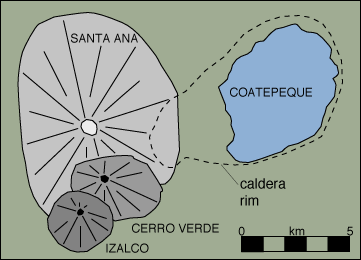 El Salvador Spanish Schools

Services for travelers...

We are happy to assist you in any way with your travel plans.  We offer the following services for our students and other travelers.

*  Airport and bus station pickup in San Salvador, Santa Ana, and La Libertad.     Price depends on location.  

   Call 77340835 in El Salvador, or (413)374-0159 in the USA. 

*  Bag and surfboard storage.

*  Email and internet access.

*  There is convenient internet service available for as little as a dollar an hour in      all major cities in El Salvador.
*  Bus and airline tickets, trips to the airport and bus stations.   

*  Ask us about surf guides, surf lessons and beach trips.

*  El Salvador is now officially dolarized.

*  Trip planning, bus routes, group excursions.

*  Excursions to surf spots, Perquin, Tazumal, San Andres, Cerro Verde,

  Volcan de Izalco, Lago de Coatepeque, Los Chorros, Cerro Chingo. 

  Longer trips to Copan, Rio Dulce, Panajachel, San Miguel Aquapark. 

To get to La Libertad.

From the Airport take a bus, taxi or a microbus west along the coast to La Libertad, avoiding San Salvador.

By Bus  Melba Internacional and El Condor run hourly buses between Guatemala City, Santa Ana and San Salvador.   From San Salvador, the La Libertad bus runs from downtown San Salvador to the Terminal de Occidente, the western bus station, and then through Santa Tecla before going down the long hill to La Libertad.  It is possible, and indeed much faster when coming from Guatemala, to get off the bus in Santa Tecla (Nuevo San Salvador) at the ANTEL stop.  The buses to La Libertad pass hourly one block east. 

In La Libertad, inexpensive rooms are available at La Posada Familiar  335-3252

Hotel Rick.  335-3033

Hotel Puerto Bello 335-3013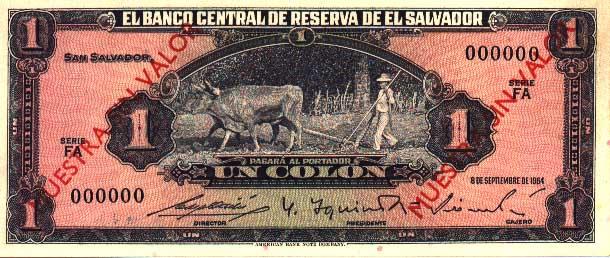 Disclaimer:  El Salvador Spanish Schools have tried to make this information as accurate and up to date as possible.  We accept no responsibility for any loss, injury or inconvenience sustained by any person resulting from information published on this site. We encourage you to verify any critical information with the relevant authorities before you travel.

Bus Routes

#102 San Salvador - La Libertad every 10 min.

#540 Zacatecoluca - La Libertad every 30 min.

La Libertad - Sonsonate @ 6:15am, 1:40pm  (Scenic coastal trip)

#80 El Zunzal - La Libertad every 30 min.

#201 Santa Ana -  San Salvador every 10 min.

#216 Santa Ana -  Sonsonate every 15 min.

#235 Santa Ana - Metapan every 15 min.

#248 Santa Ana - Cerro Verde  8:00am, 10:00am

                                                      1:00pm, 3:00pm